Serenely welcome your guests for the end of the year celebrations
Christmas and the new year is soon, you are probably looking for recipe ideas that bluff your guests and practical advice for cooking with serenity and pleasure for 10, 20 or even 30 people. And if this year you cook with the help of a professional chef? (Without stress!), Thanks to Cuisine and Audace.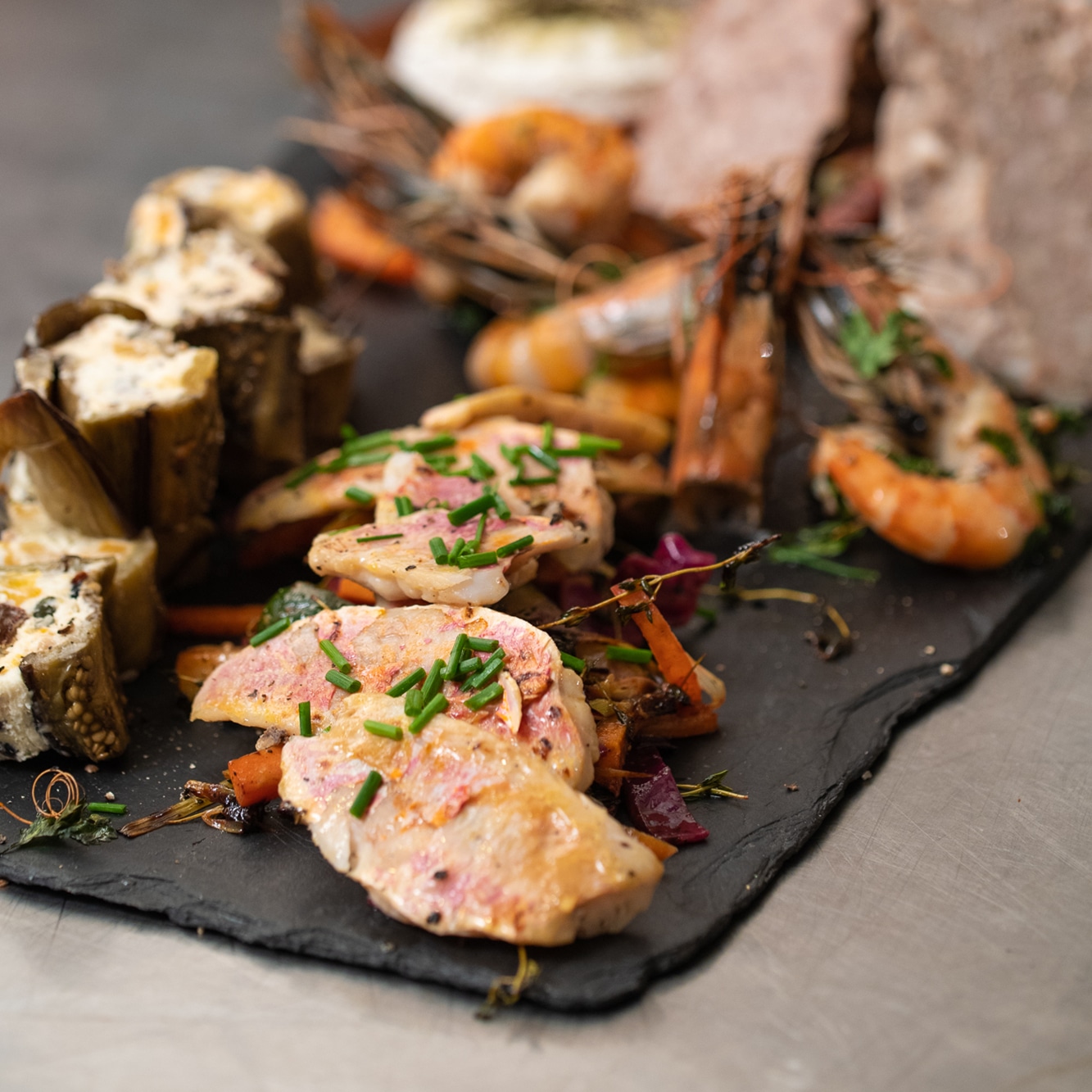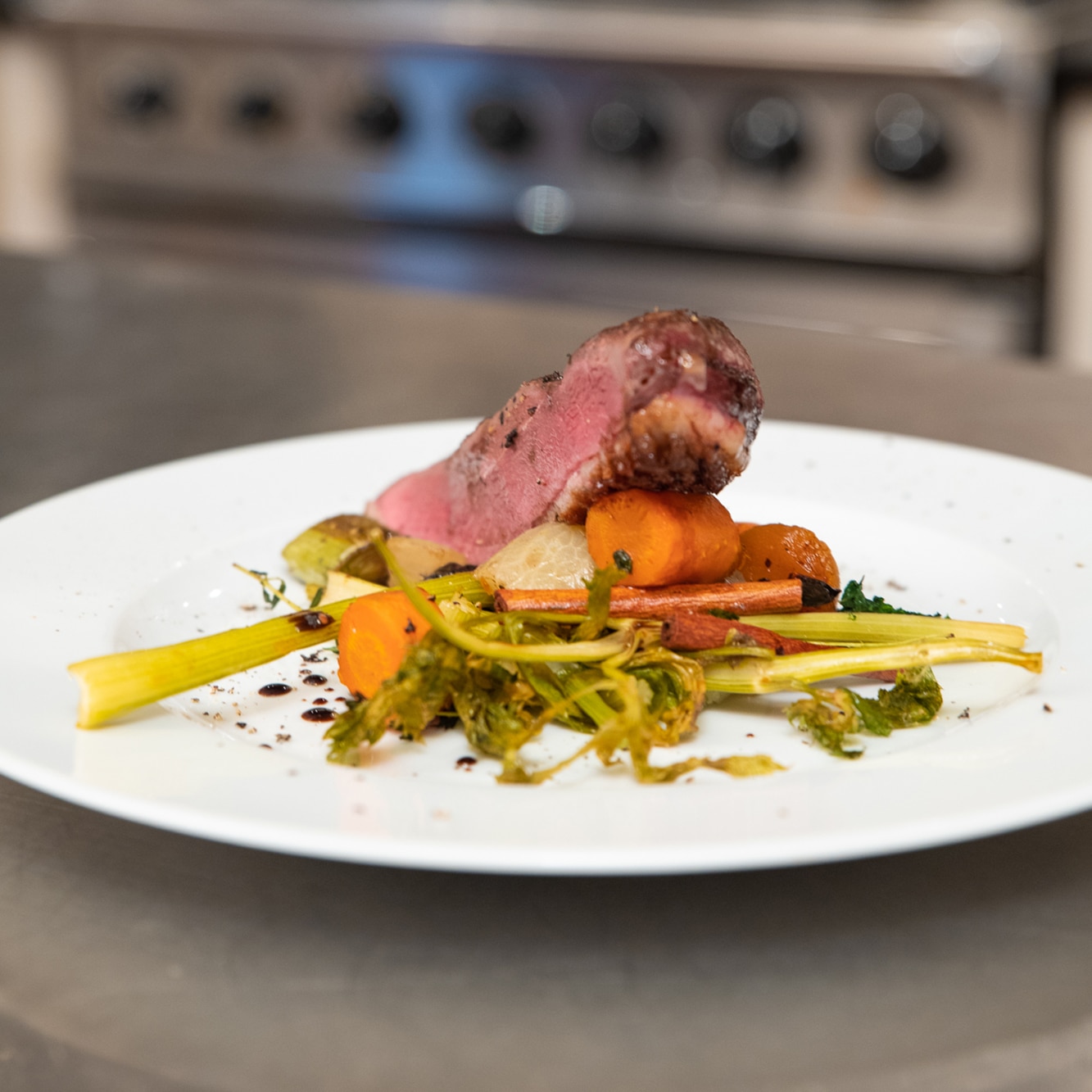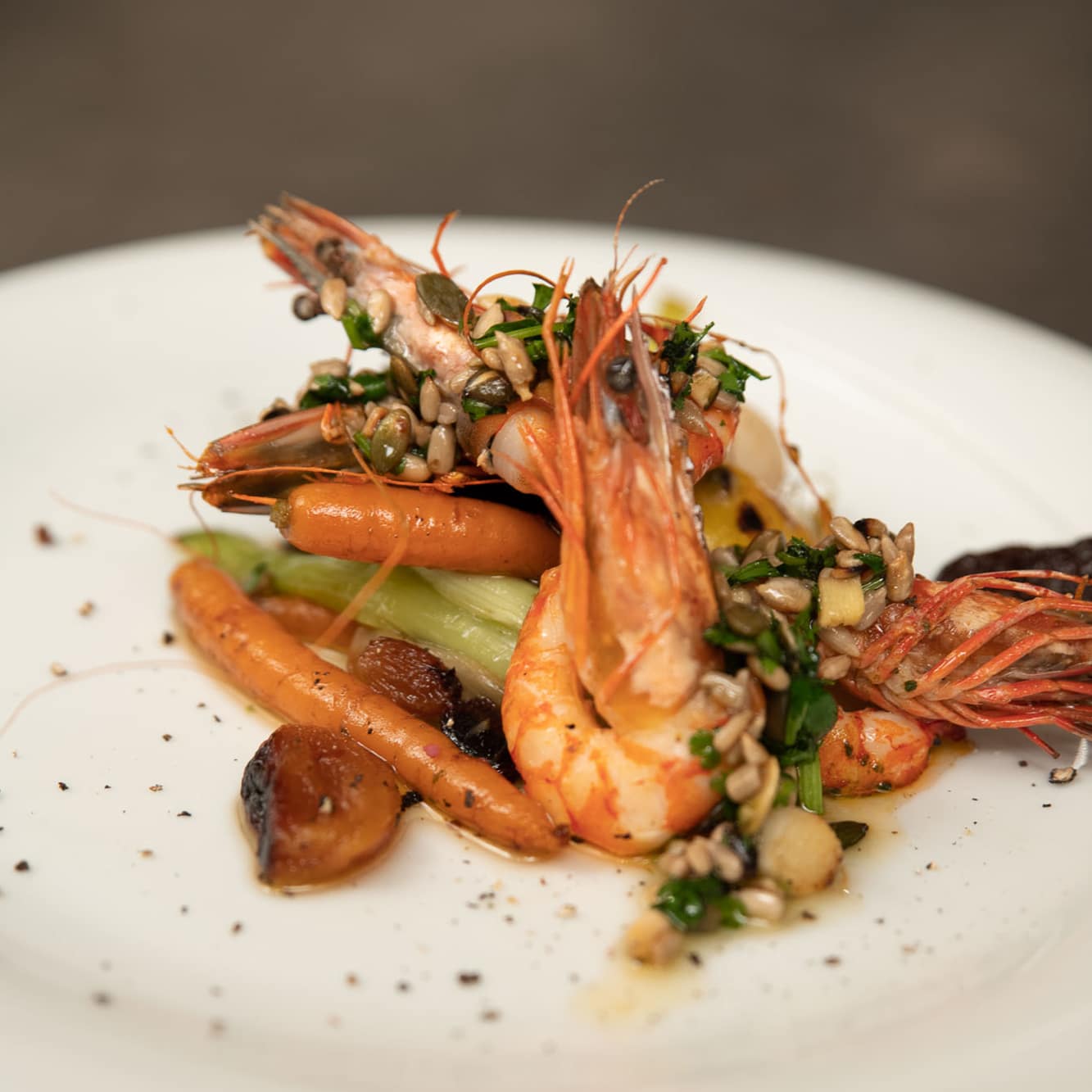 What can I get by buying a Menu at Cuisine et Audace?
1 professional video
1:30 of advice and accompaniment of chef Joss who cooks with you. Video to download in 1 click
Detailed recipes
Your recipe booklet in pdf, desserts, dishes and desserts according to the chosen menu
List of ingredients
Adapted to the number of guests to allow you to cook serenely for 10 to 100 people and hit the spot right away.