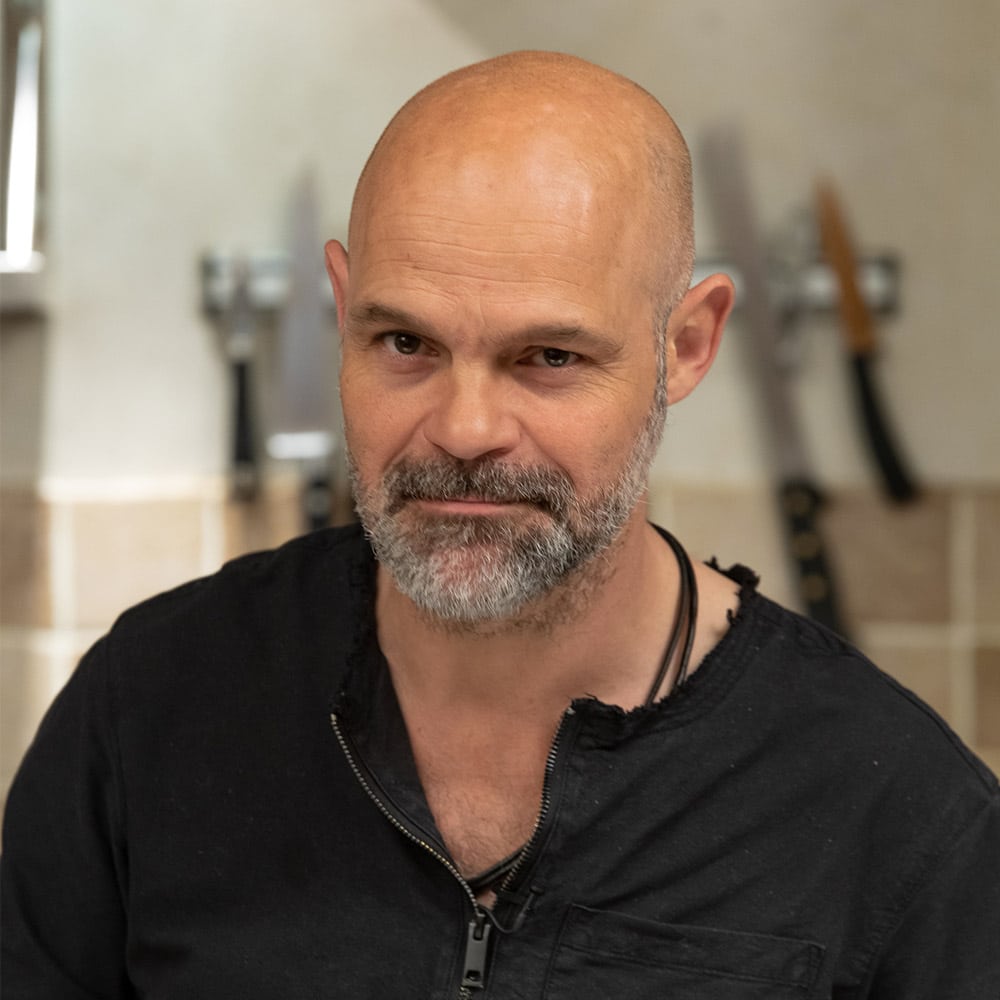 The Chef
Joss has opened several prominent restaurants and worked alongside a number of great chefs. He now consults on high-end dining across France and abroad.
His creations go beyond mere tasting, exploding into sensational culinary experiences. Joss dives into his menus with heart, soul, and apron to produce true gastronomic masterpieces.
Now, through Cuisine and Audace, Joss is empowering anyone to create magnificent, professional quality banquets for anywhere from 10 to 100 people.
His detailed, step-by-step instructional menus and recipe videos allow any budding chef to recreate his visions.
Joss is available to consult or lead on event catering through Traiteur Events.