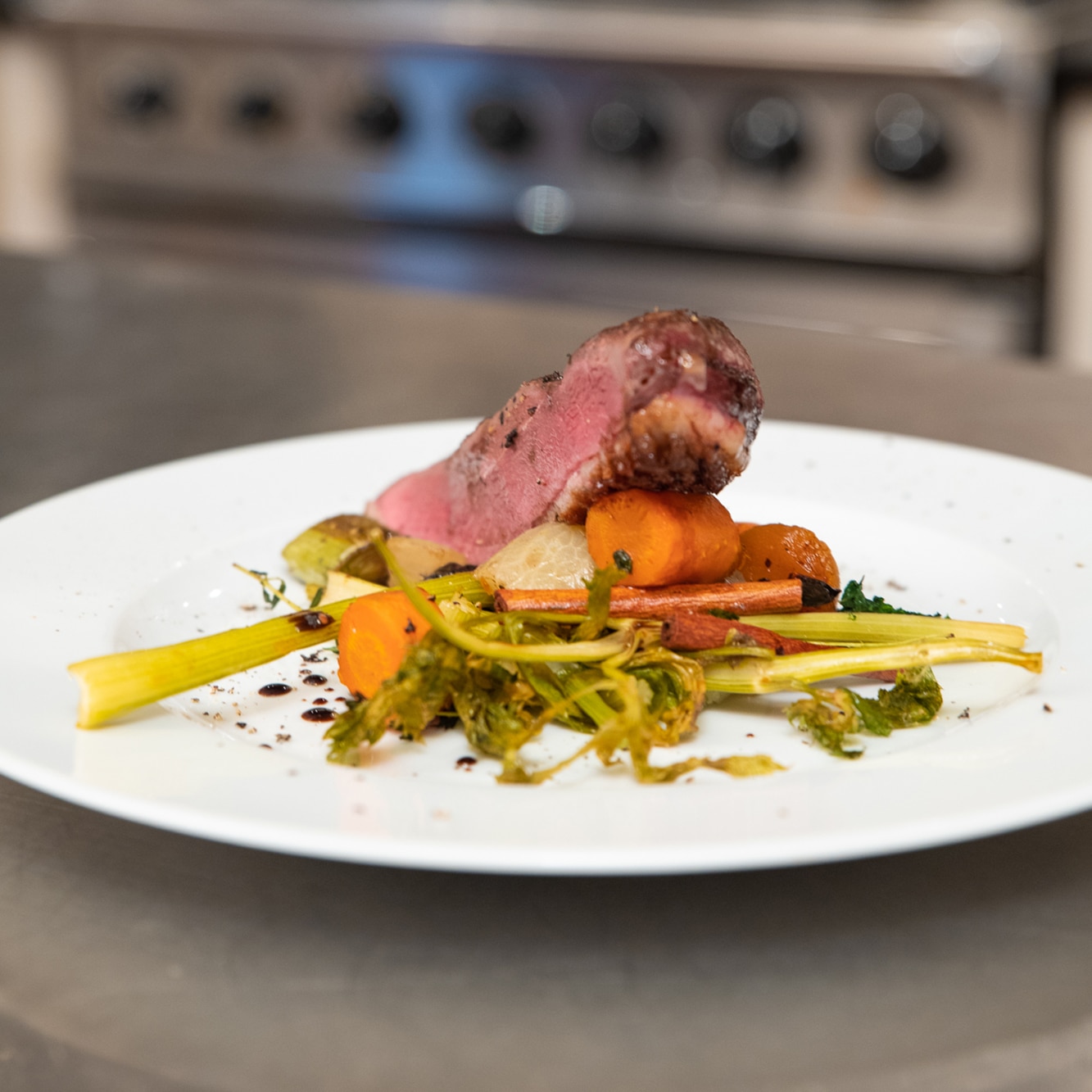 Le généreux
Sharing platters for casual events Surprise your guests with this menu inspired by the Anglo-Saxon concept of "sharing platters" or trays to share.
3h
10 pers.
Easy
Economical
Group menus for any type of event
When purchasing a menu, you will get :
Cooking video recipes
Cooking video recipes, baking techniques and cooking tips for each item of the purchased menu.
Cooking guide
Detailed technical recipe information which indicates the cooking preparation time depending on the number of guests expected, from 10 to 100 people.
Printable grocery list
A list of raw ingredients and products required for each recipe with quantities equivalent to 10 to 100 people.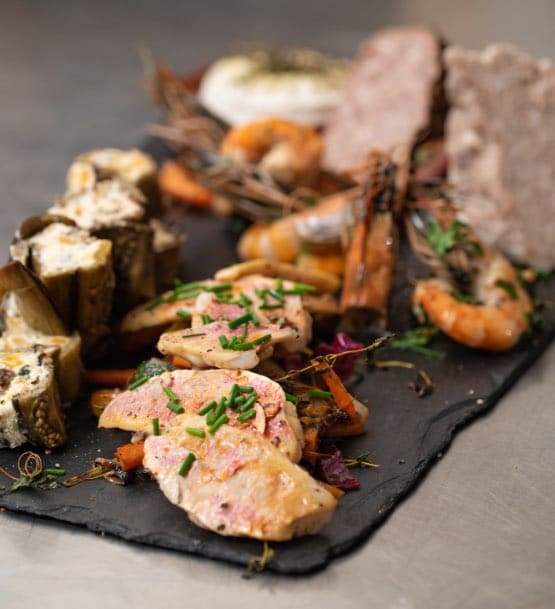 Starters
Five appetizers to present on sharing platters or trays to share, as delicious as they are generous.
- Foie gras - Balsamic prawns - Goat cheese nougat - Fine-cut spiced vegetables and marinated red mullets - Roasted camembert with thyme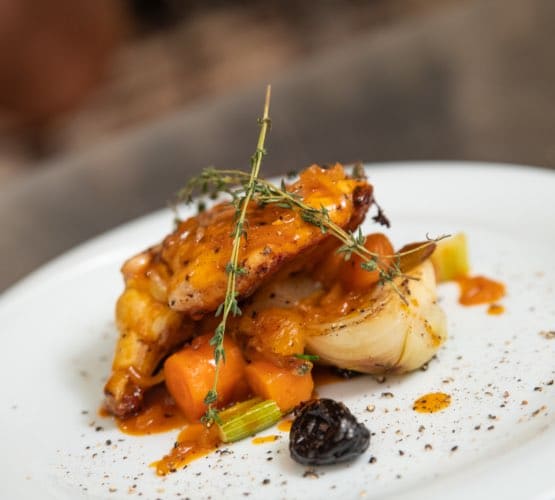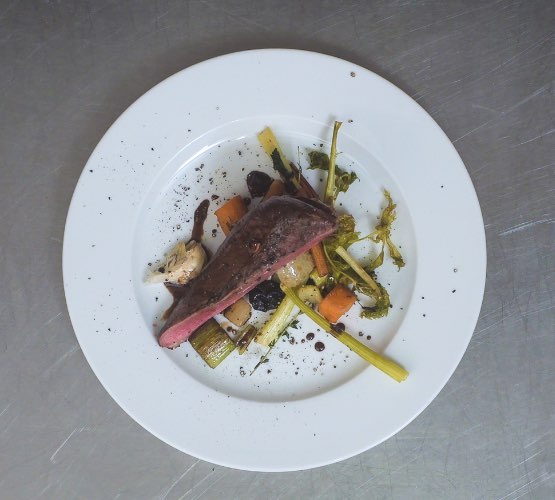 Main courses
Three main courses to taste on the plate around poultry and crunchy seasonal vegetables.
- Vegetables tagine - Chicken supreme, pinot sauce - Duck breast with spiced caramel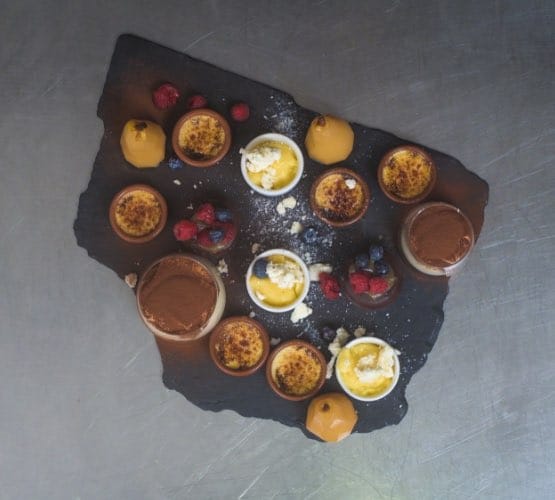 Desserts
A farandole of six desserts, to be placed on large trays to share, to finish in style with sweet and friendly flavours.
- Melting chocolate cake - Lemon cream - Meringues - Vanilla crème brûlée - Poached pear - Tiramisu