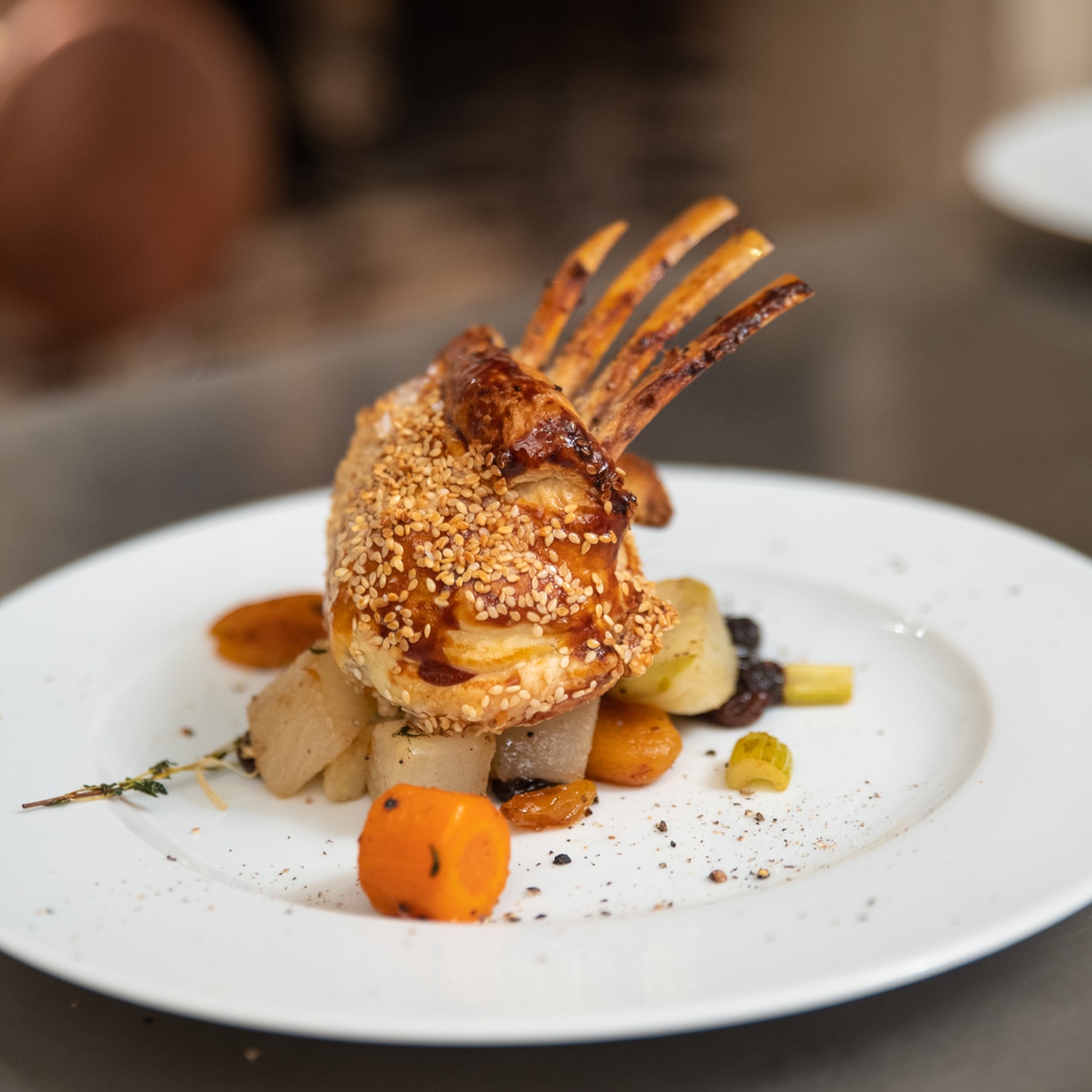 Le gourmet
A refined cuisine menu for luxury receptions. Charm your guests with decent products and refined flavours.
2h
10 pers.
Easy
Standing
Group menus for any type of event
When purchasing a menu, you will get :
Cooking video recipes
Cooking video recipes, baking techniques and cooking tips for each item of the purchased menu.
Cooking guide
Detailed technical recipe information which indicates the cooking preparation time depending on the number of guests expected, from 10 to 100 people.
Printable grocery list
A list of raw ingredients and products required for each recipe with quantities equivalent to 10 to 100 people.
Subscription plan

benefits
Add a gourmet catering menu to your collection every month and access Chef Joss's advice and tips.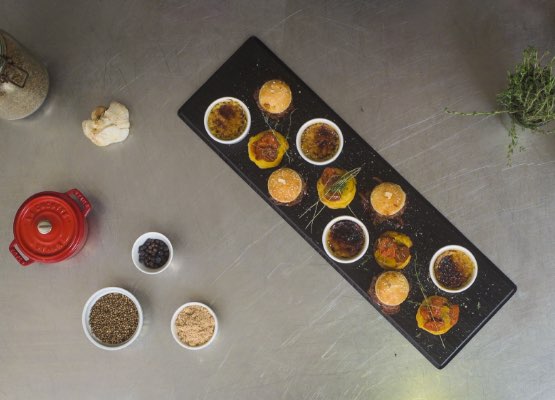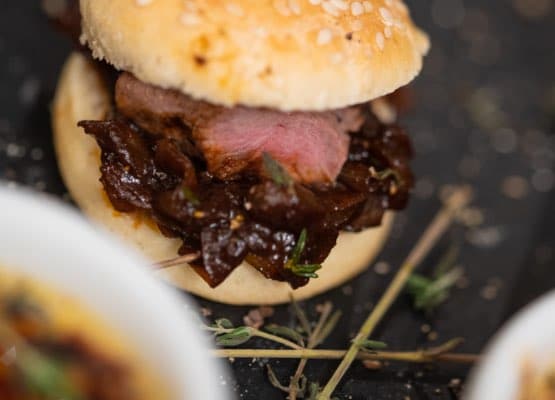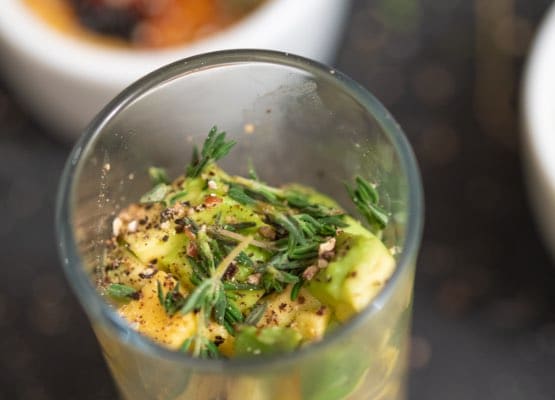 Canapés
Three canapé recipes that revisit the classics and make an impression.
- Crème brûlée with foie gras - Mini beef burgers, homemade ketchup - Crab verrine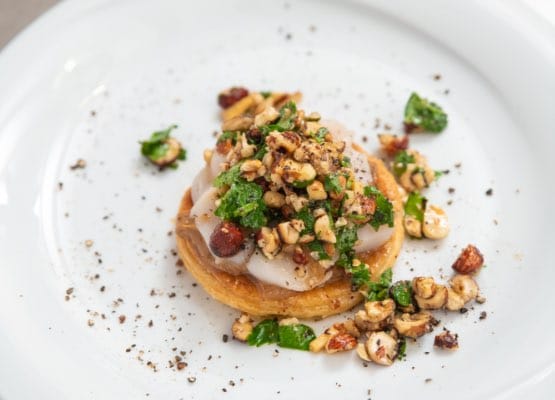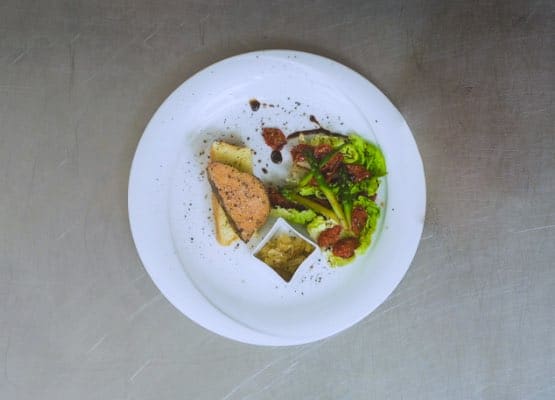 Starters
Five appetizers to present on sharing platters or trays to share, as delicious as they are generous.
- Terrine with foie gras with a spicy crust on brioche, basted asparagus, spices caramel - Fine scallops tart, Jerusalem artichokes puree, coriander and hazelnut dressing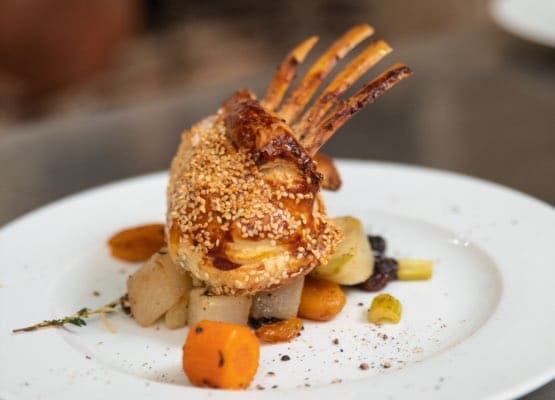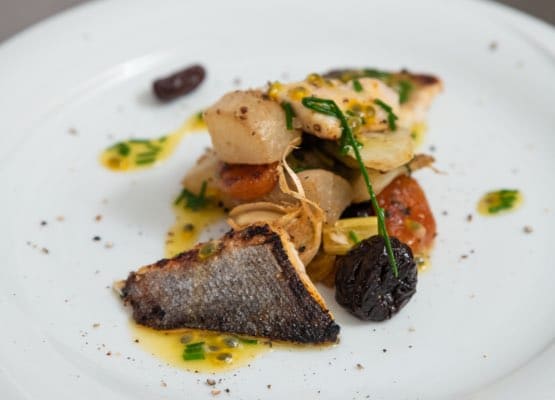 Main courses
Two refined and original dishes based around lamb and fish.
- Rack of lamb in a sesame and coarse salt crust - Sea bass fillet with lime, cooked on the skin, passion fruit dressing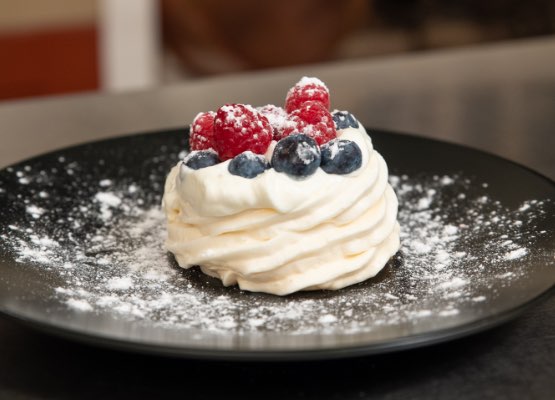 Dessert
A light dessert to end your reception with lightness and gluttony.
- Pavlova