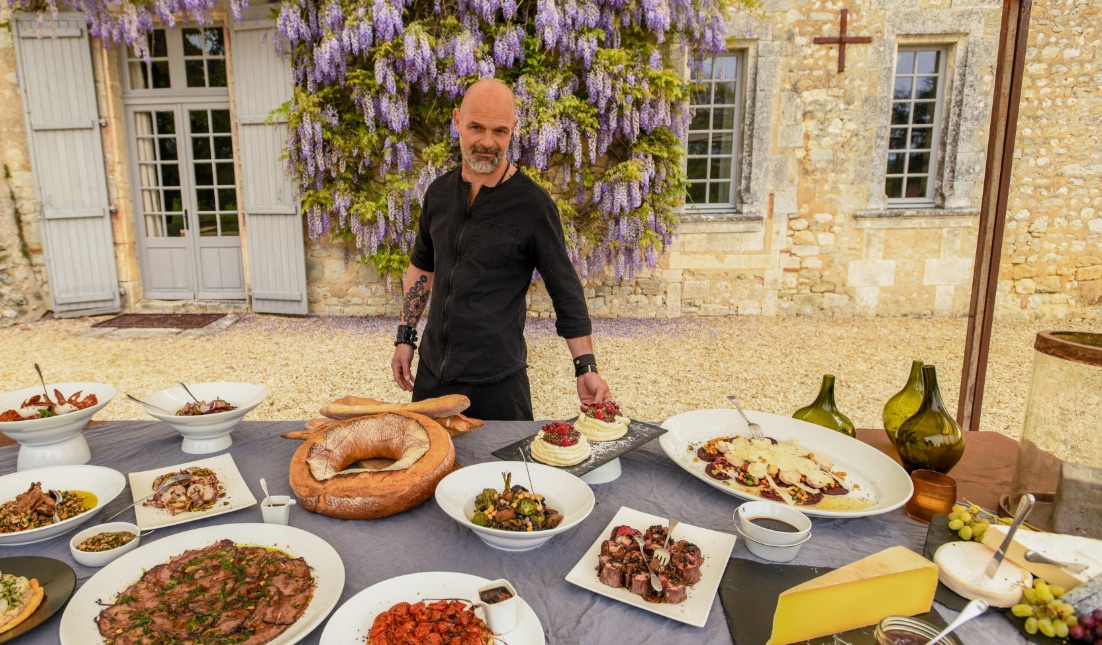 Subscription
Subscribe to our € 3.90 monthly plan and get one credit each month. A credit gives you access to a gourmet menu of your choice.
Buy individually at
0,00€ / month
1 gastronomic menu each month to make your event and reception a success as a chef
01
Subscribe and choose your first menu to cook
02
Use 1 credit at € 3.90 / month for the menu of your choice
03
Enjoy premium videos and articles for subscribers
Flexible monthly subscription plan at € 3,90 / month
Receive a monthly credit to redeem for the menu of your choice from over 45 chef recipes.
Discover for any purchase of a menu: a video of the recipes, a cooking guide in PDF format and a shopping list adapted to the number of guests
Add additional credits to € 3.90 per unit (instead of € 9.90 without subscription) to unlock a new menu.
Keep your credits for as long as you like if you prefer not to use them right away.
Enjoy premium videos and articles reserved for Cuisine & Audacity subscribers
Cancel your subscription at any time and keep all the menus purchased to consult them as and when
Premium content to become
your own caterer
Subscribe to Cuisine et Audace at € 3.90 / month and get cooking tips and professional caterer advices from chef Joss and be assured of a successful reception or event with 10 to 100 people.
How to select fresh and ready produce ? How to get the right cooking equipment ? What are the chef's cooking techniques and food plating techniques ? Discover the answers exclusive to Cuisine & Audace premium members to help you organising a successful event.