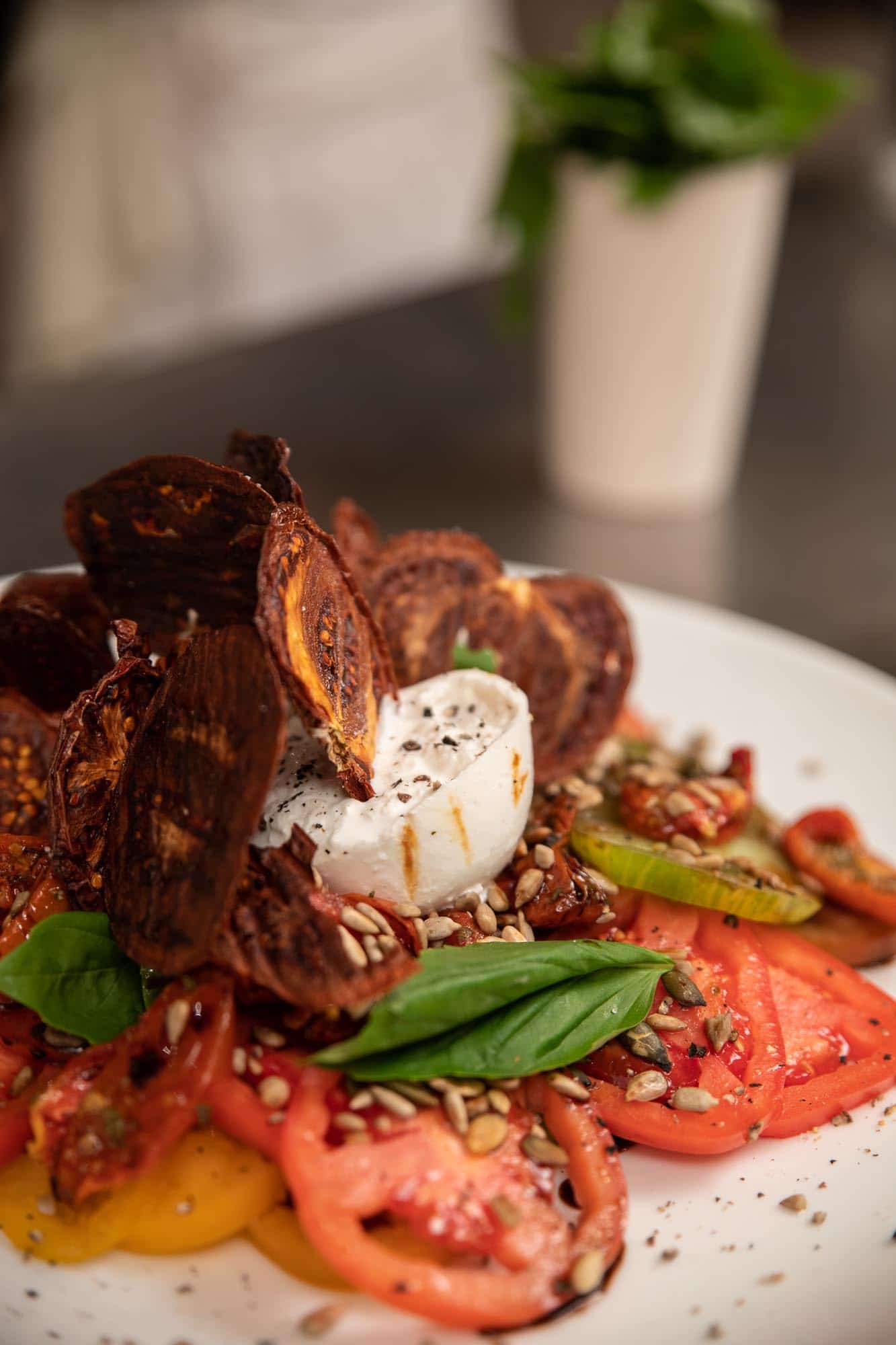 Le malin
A buffet menu to fully enjoy your event. Spend more time your guests with this time-saving menu, made up of 12 buffet recipes to combine conviviality and efficiency.
2h
10 pers.
Medium
Economical
Group menus for any type of event
When purchasing a menu, you will get :
Cooking video recipes
Cooking video recipes, baking techniques and cooking tips for each item of the purchased menu.
Cooking guide
Detailed technical recipe information which indicates the cooking preparation time depending on the number of guests expected, from 10 to 100 people.
Printable grocery list
A list of raw ingredients and products required for each recipe with quantities equivalent to 10 to 100 people.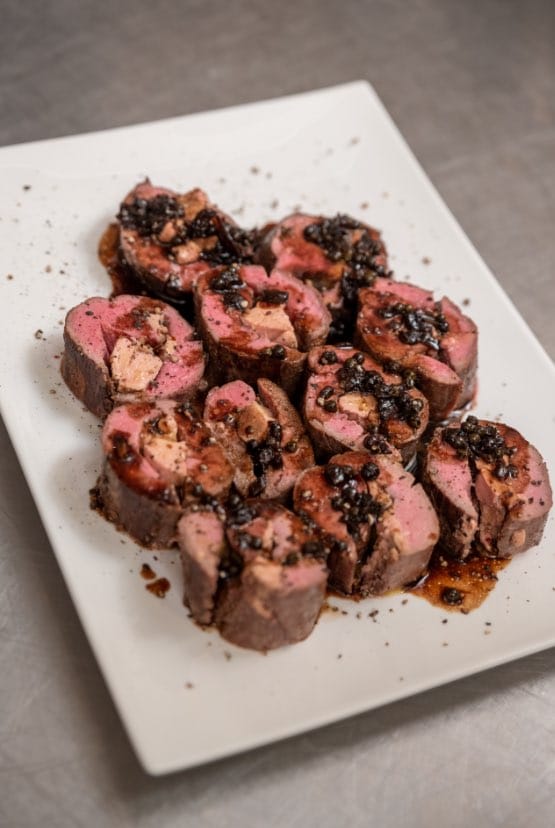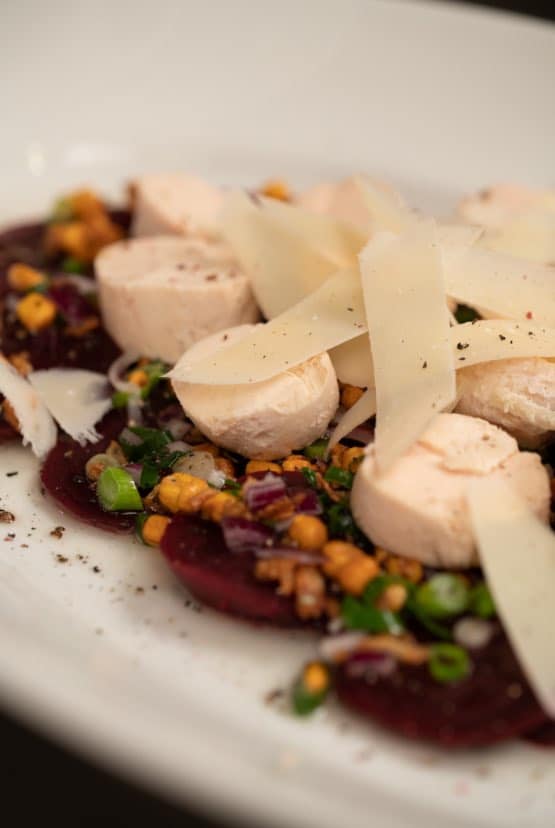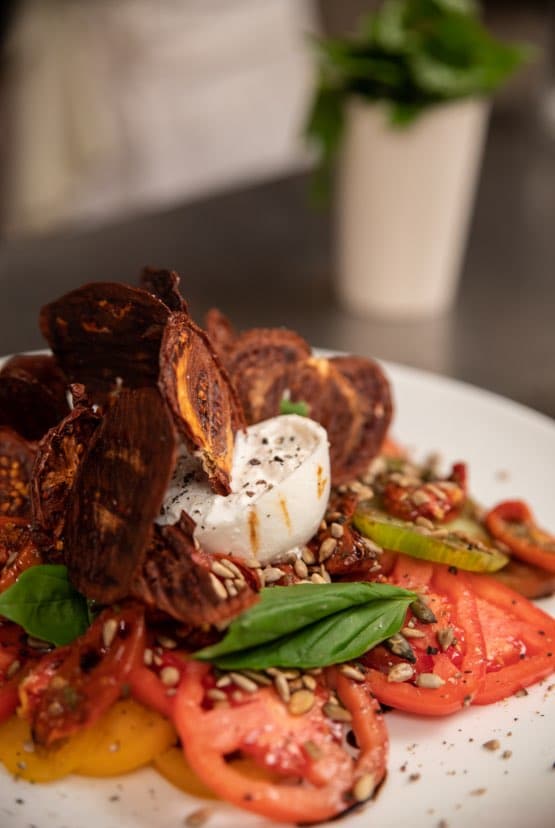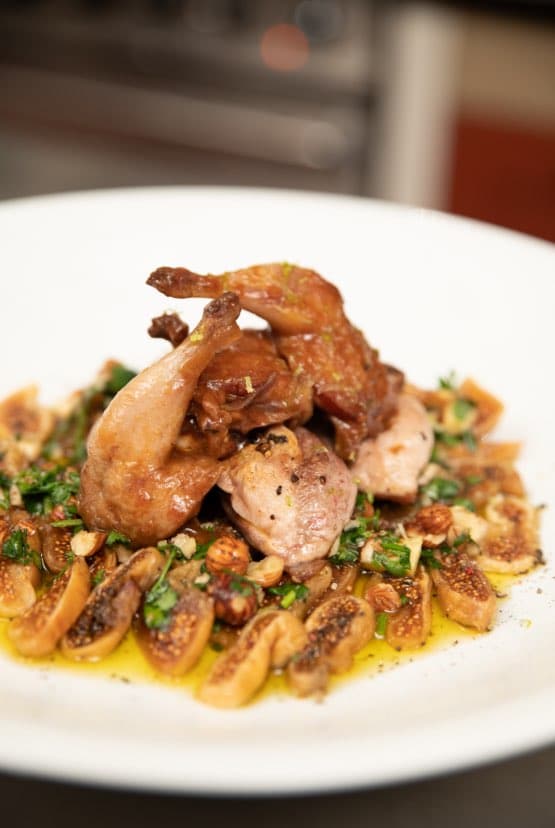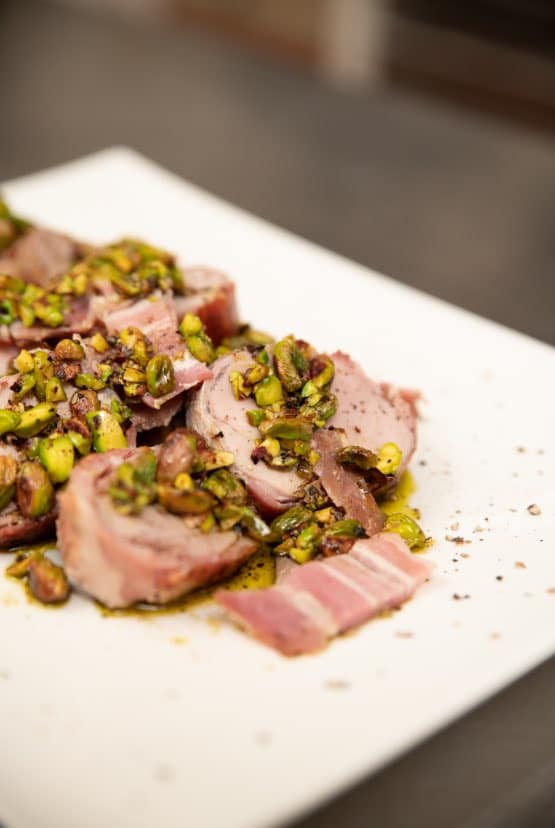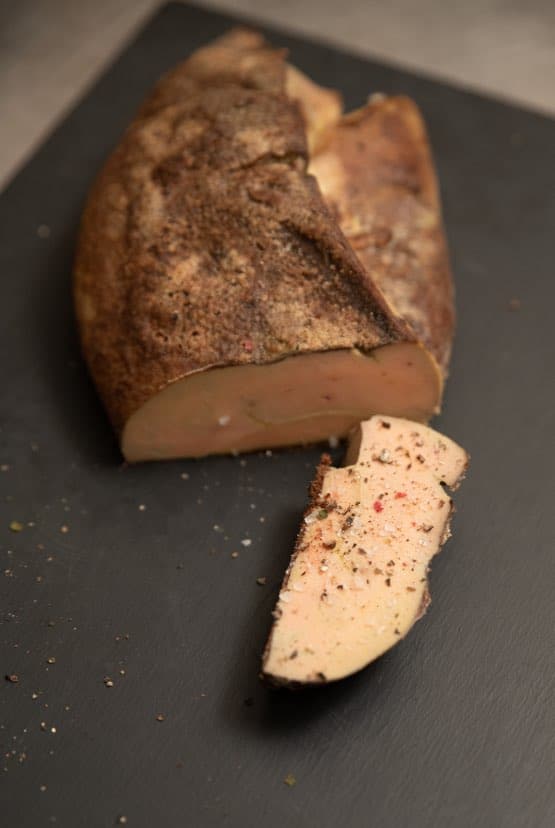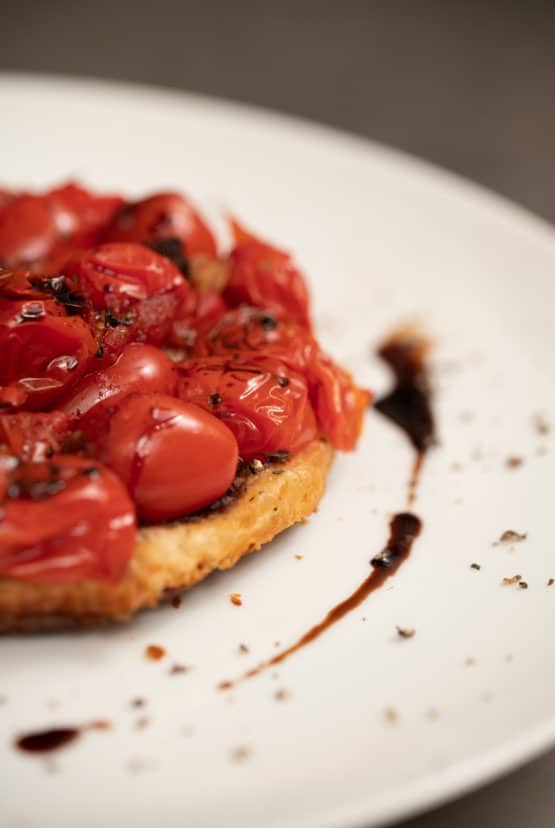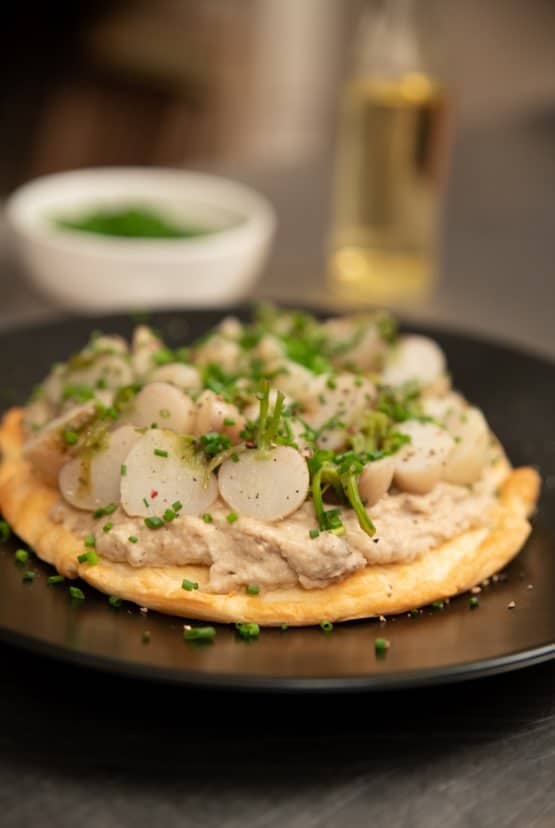 Main courses
Eleven gourmet and tasty recipes to delight all your guests.
- Thaï-flavoured beef-chuck, Thaï vinaigrette - Beef medallion with foie gras, pepper sauce - Terrine of foie gras with spices - Pork tenderloin with bacon at low temperature, roasted pistachio vinaigrette - Figs carpaccio, Quails in two ways - Fine pastry of glazed turnips and Jerusalem artichokes - Fine tomato pastry, spices caramel - Vegetables Curry - Vegetables Achards - Beetroots carpaccio, poultry with lemon - Tomatoes with creamy mozzarella, tomato crisps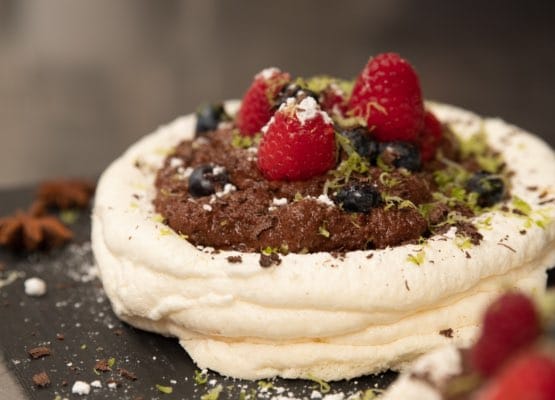 Dessert
A classic dessert revisited with an original and remarkable final twist.
- Pavlovas, Chocolate lime and ginger mousse